Porcelain Crown Options in Bozeman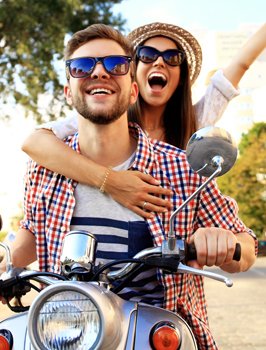 When Do I Need a Crown?
Patients who have broken, misshapen, or decayed teeth can benefit from a dental crown. Dental crowns are teeth-shaped caps that cover the entire visible portion of the tooth. This personalized cap gives the tooth a full, even appearance while also restoring its strength and function.
Some of the reasons you might need a dental crown include:
A cavity that is too large for a dental filling
Tooth replacement anchored to a dental implant
You have a tooth that is cracked or broken
You have a tooth that is worn down or weak
You have teeth with poor shape or size
You need a crown to improve the color or appearance of your smile
Next Level Dentistry
Dr. Sven Bone is pleased to offer innovative restoration options in Bozeman to make your experience better. We have incorporated 3D digital printing and other forms of digital dentistry to give you a seamless restorative experience.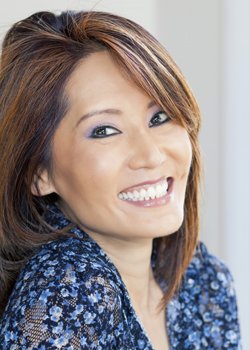 Our 3D printers are highly accurate, so we can design the crown perfect for you. Our digital dentistry allows us to:
Create more natural dental crowns. The precision of our system allows us to cater your new crown to your unique smile. 3D printing ensures a realistic look and feel.
Provide a faster and easier treatment experience. The workflow is seamless and streamlined. This service is convenient for our patients and shortens the time they have to wait to get their new dental crown.
Dental Bridges
If you are missing one or more teeth, a dental bridge may be a great replacement option for you. Simply put, bridges are segments of connected dental crowns which can span—or bridge—a gap.
They are just as durable, just as customizable, and just as effective at restoring your bite as single crowns are.
Taking Care of your New Dental Crown or Bridge
Brush and floss your dental crown or bridge just like your natural teeth. Dental crowns and bridges do not usually need any more attention beyond what you should be doing with your natural teeth. The more diligent you are with your oral hygiene and regular dental appointments, the longer your crown will last.
If you have an imperfect tooth and you want more information about a dental crown or bridge, schedule a consultation in our office today if you are in the Bozeman area, including Big Sky and Manhattan MT.
Related Content