Your Dental Implants Dentist in Bozeman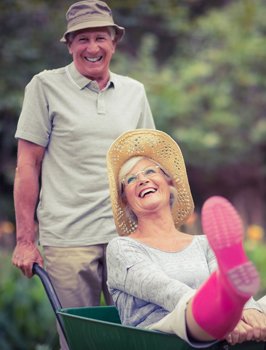 Dental implants have become highly popular over the years. Why? There's no better way to replace missing teeth!
Dental implants:
Dramatically improve facial aesthetics
Increase your comfort and security
Improve your quality of life!
Sven Bone Dentistry will refer you to an amazing oral surgeon to get this titanium post properly placed. In fact, the surgeon's office is only five minutes from ours!
What Are Dental Implants?
A dental implant is a small rod that is surgically inserted inside the jawbone.
Dental implants are a lot like natural teeth, in fact. They start with medical-grade titanium posts that function like tooth roots, keeping the jaw healthy and providing a foundation for new teeth.
Once the implant fuses with the jawbone, our office will top it with a custom-designed restoration to complete your brand new tooth. You can choose a dental crown, bridge, or denture to restore your smile. The option that is right for you will depend on the extent of your tooth loss.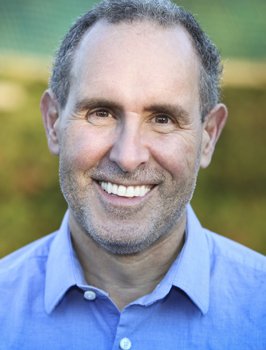 Why Are Dental Implants Preferred by Patients?
Dental implants have a unique ability to promote bone formation around them. They grow into the jawbone and become a working part of it, just like a true tooth root. Because of this feature, dental implants promote healthy bone, preventing the common pitfall of jawbone deterioration.
Dental implants fill in the gaps left behind after tooth loss and prevent the other teeth from shifting out of place. You can maintain a healthy smile and proper bite with dental implants.
Dental implants are the most stable method of tooth replacement. They do not slip or slide out of place. Instead, they sit firmly like natural teeth.
Dental implants are a long-term solution. They can last a lifetime with proper care.
Ask our professionals about dental implants!
Come see our excellent staff here at Sven Bone Dentistry in Bozeman about tooth loss. Dental implants are a fantastic solution for patients who are missing one, two, or even a full mouth of teeth!
To discuss the possibility of dental implants, give our office a call today if you are in the area, including Big Sky and Manhattan MT.
Related Content