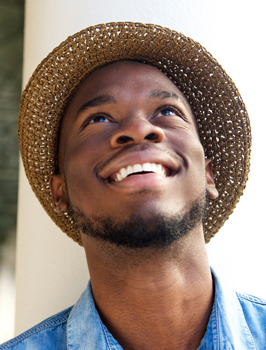 Dr. Sven Bone knows that digital technology is the future of dentistry! Digital dentistry refers to using digital methods in place of traditional impressions, guides, and temporaries. Digital dentistry improves dentistry in the following ways:
Models are easier to transfer and duplicate. If you lose your dentures or other dental work and require a replacement, or need to transfer your dental work models to another office, we can do so easily.
Restorations are more accurate and fitted. Our digital technology is highly accurate and can produce the optimal restoration for you.
Overall treatment time is reduced. Digital treatments reduce turnaround time significantly, so you don't have to wait weeks for your new smile.
Patients feel more comfortable. Forget about the mess associated with gooey impressions and uncomfortable temporaries. Digital dentistry can make your experience more comfortable.
3D Printed Surgical Guides: Our digital implant software allows us to see final restoration contours while we are placing the implants. Our precise 3D guides allow us to give patients the optimal esthetic and function of your new dental implants by ensuring proper placement. 3D surgical guides for dental implants are accurate, quick, and affordable.
Milled Digital Dentures: Patients can enjoy a fast and reliable denture production process. Our digital dentures are high-quality and can be fabricated rapidly. Our design software allows us to create dentures that will look the most beautiful and realistic in your mouth.
3D Printed Models and Temporaries: Patients love skipping impression material and experiencing a mess-free impression process. Our 3D printed models ensure ultimate accuracy in your final treatment, and 3D printed temporaries are also faster and more reliable.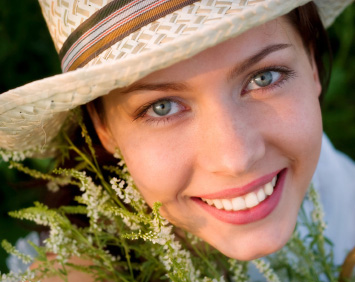 Intraoral Scanning: Our intraoral scanner is a small piece of diagnostic technology that gives us visual and auditory feedback about the health of your mouth. The measurements taken in each scan are used to create your digital impressions and design dental restorations.
The view from these cameras also gives us a zoomed-in, high-definition look at your teeth and gums. This allows us to make accurate diagnoses, check our work for quality, and give excellent care to each patient.
Digital X-Rays: X-rays are an invaluable tool that we can use for diagnosis and tracking problems. Traditional x-rays used film and development labs to take images of everything below the surface of your mouth. This would take time, material, and storage space.
Digitizing the x-ray process eliminates all of that. Images instantly appear on the computer screen and can be easily re-taken if needed. No physical copies or filing cabinets are required.
Putting Our Patients First!
At Sven Bone Dentistry, we want to make your next dental experience positive and smooth. If you are interested in getting a beautiful custom-made restoration done, our Sven Bone Dentistry team would love to see you. Learn more about how you can decrease your restoration turnaround time and improve your results with a call to our office today!