Dental Veneers in Bozeman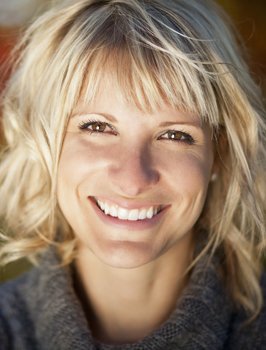 Chips. Dullness. Crookedness. Almost everyone has a few flaws in their smile.
Porcelain veneers are used by superstars to get those incredible grins that you see on tv. If you want to fix your smile, chances are, porcelain veneers can work for you. Not only will these ultra-thin shells lend a little strength to your teeth, but they can maximize their beauty, too.
Dr. Sven Bone and his experienced team can place dental veneers in just 2-3 appointments. We know that a key ingredient to your confidence and self-esteem is the appearance of your smile! We deliver beautiful, long-lasting, natural-looking results at our dentist office in Bozeman.
What are Dental Veneers?
Dental veneers are very thin shells that are custom-matched to your teeth. They are attached to the front surface of the teeth to cover their imperfections. The patient is left with a well-shaped and white tooth.
Dental veneers can change and improve the following elements of an imperfect tooth:
Dental veneers are sometimes called "instant orthodontics" because they can also improve the alignment of your smile.
Are Porcelain Veneers Right for Me?
You can benefit from dental veneers if any of the following problems describe your smile.
Tooth staining
Hard-to-whiten teeth
Excessive gapping between teeth
Crooked teeth
Chipped teeth
Worn down teeth
Whether you want to fix one pesky tooth or conduct a full smile makeover, porcelain veneers are a great treatment to consider.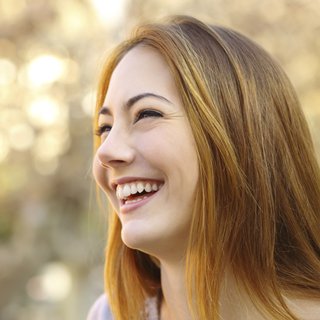 Why get porcelain veneers at Sven Bone Dentistry?
We want to give you a beautiful smile that lasts a lifetime. You can trust us to give you:
Experience
Compassion
Affordability
Immediate results
Long-lasting solutions
Comfortable treatments
Dr. Sven Bone only recommends treatments that are in our patients' best interest. Let's work together to determine if dental veneers are suitable for your needs. Contact our cosmetic dental specialists by calling our office today if you are in the area, including Big Sky and Manhattan MT.
Related Content