Implant Supported Dentures in Bozeman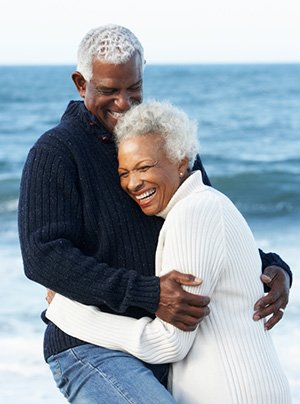 At Sven Bone Dentistry in Bozeman, we are here to give you a smile you love. Together, we can spearhead tooth replacement with beautiful dentures.
We take a special interest in designing great dentures here. We provide a wide variety of dentures so you can have a good experience after a frustrating tooth loss. Dr. Bone will help you choose the type of denture that is best for you.
Complete dentures: A fresh-colored acrylic base fits over the gums, forming a seal to keep the denture in place. The upper denture covers the roof of the mouth, and the lower denture is shaped like a horseshoe.
Partial dentures: A partial denture rests on a metal framework that attaches to the remaining natural teeth. Dental crowns or dental implants can also be used to hold your new denture in place.
Custom dentures: You can choose between traditional and custom dentures. Either way, we'll help you find dentures that fit your smile and aesthetic. Our custom dentures are uniquely designed to complement every aspect of your face and personality.
Implant supported dentures: One of the most advanced strides in recent dentistry is using implants to support dentures. Implant supported dentures offer:
Increased stability so that you can be worry-free when you chew and speak
Less maintenance needed
Increased comfort and more similarities to natural teeth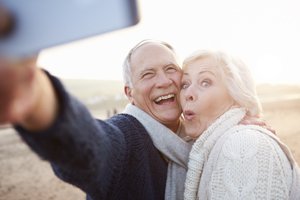 Digital dentures: Computerized denture modeling and printing makes the denture experience more pleasant than ever. Digital dentures are:
Ready faster
Easy to prepare with mess-free digital restorations
Accurately personalized with no adjustments needed
High quality for realistic results
100% replaceable because we have their model saved in our system
If you find yourself considering dentures to restore your smile, come into our office for a consultation if you are in the Bozeman area, including Big Sky and Manhattan MT. Enjoy our cutting-edge denture process and your first-rate results.
Related Content