Your Emergency Dentist in Bozeman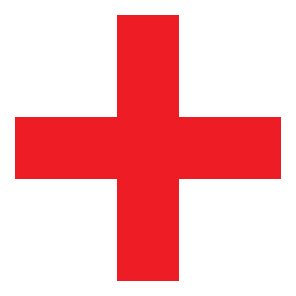 If you need dental care right away, contact Sven Bone Dentistry in Bozeman. Our dental practice offers emergency dental care as part of our general services. We will do everything we can to make sure you are seen and treated quickly.
Should I Call?
If you are on the fence about calling a dentist for emergency care, go ahead and make that call. A toothache or chip should not be ignored.
A toothache may be harmless and a result of stress and tooth grinding, or it may be a symptom of a dental infection. When the inner nerves and soft tissues of the tooth are exposed to bacteria, they may become permanently damaged. We must remove these tissues promptly to prevent tooth loss and spreading infection.
A chipped tooth, broken tooth, or tooth with broken dental work is more susceptible to deep decay. When bacteria reaches the inside of the tooth, a painful infection can occur.
Even if your case is not an emergency, it is better to be safe than sorry. The sooner your dental needs are addressed, the better chance you have for full recovery and restoration! Early dental care leads to:
Less time in the dental chair
More affordable procedures
Less invasive treatments
Less tooth pain
If you believe you might need dental attention, don't hesitate to contact us immediately.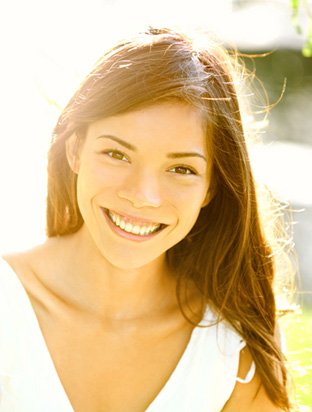 List of Dental Emergencies
Avulsed tooth (knocked out tooth)
Broken or chipped tooth
Broken or lost dental work
Tooth pain
Object or food stuck between teeth
Experiencing one of these problems or another dental emergency? Give Sven Bone Dentistry a call.
Dental emergencies can be stressful for patients of all ages. Our talented and caring dental professionals will never judge or reprimand! We understand that accidents happen, and we treat them skillfully.
Providing Same-Day and After Hours Care
Dental emergencies simply don't always happen during standard office hours. We are here when you need us most, offering same-day and after-hours appointments. Don't worry if you do not have an appointment scheduled, or if it is after 5 pm–call us anyway!
Every treatment is high quality. We are committed to providing emergency care in a comfortable atmosphere. We are transparent about your treatment options and fees. We truly want to give you a pleasant dental experience and make your dental emergency less stressful!
Don't wait, call Sven Bone Dentistry to alleviate your pain and worry now if you are in the Bozeman area, from Big Sky to Manhattan MT.
Related Content