Your Friendly Bozeman Dentist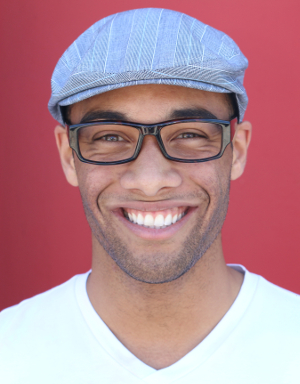 Scheduling twice-yearly dental appointments is an important part of maintaining your healthy smile. Not only does dentistry protect your smile, but it also promotes whole body health! Gum disease and poor oral health are linked to heart disease, diabetes, and other complications, but a healthy smile means a healthier body.
In addition to hygiene and exams, Dr. Bone offers several different services at our dentist office in Bozeman. We are trained in general dentistry and in all kinds of other dental procedures, and we hope to be a convenient place where you can receive service for the whole spectrum of your oral health needs.
Some of the services we provide include:
Dental Bridges
Dental Crowns
Dental Cleanings
Dental Hygiene
Dental Sealants
Periodontal Health
TMJ Treatment
Root canal therapy
Don't forget that we provide cosmetic and restorative solutions, too. We want to give you a beautiful smile that you're proud to share, and that also holds up against tooth decay and gum disease.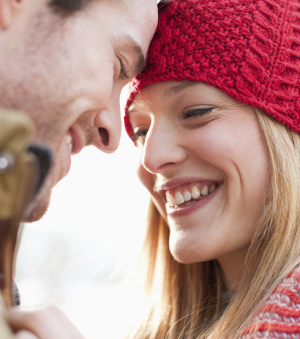 We are pleased to provide comprehensive dental care in a high-quality environment. We offer exceptional service, with bonuses like:
Tranquil patient environment
Warm, welcoming professionals with experience and skill
Patient luxuries
Finest dental materials
Advanced tools and technologies
Our goal is to make every visit as comfortable as possible. You deserve high-quality dental care, including restorations that last for years and freedom from toothaches and dental emergencies!
We encourage all patients to give us a call every six months. During your routine appointments, we will provide a thorough but gentle dental cleaning, as well as an exam. During your exam, we will check for the signs of common oral health ailments, including oral cancer, gum disease, and tooth decay.
For all your dental care, we hope you choose Sven Bone Dentistry. We look forward to developing a lasting relationship with you and giving you a great dental experience. We welcome you to call our office today if you are in the Bozeman area, including Big Sky and Manhattan MT!
Related Content