Gum Disease Treatment in Bozeman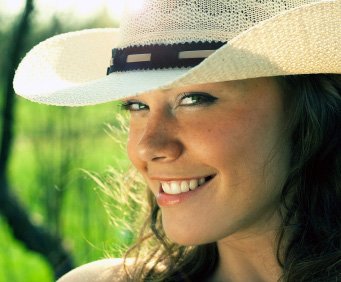 Dr. Sven Bone uses modern dental technologies to reverse all of the effects of gum disease at our office in Bozeman. We strive to treat periodontal disease (also known as gum disease) before it wreaks havoc on a patient's gums, teeth, and jawbone.
Periodontics has become extremely important as there is mounting evidence showing a link between periodontal disease and other serious diseases. We are always looking out for our patients' smiles as well as their systemic health. Our team has extensive training in preventing, diagnosing, and treating gum disease.
Our caring team is qualified to:
Diagnose and treat common infections in the gum tissue and bone
Use conservative nonsurgical techniques to save your smile
Treat gum recession and improve your smile's appearance
Surgically place dental implants to restore a smile severely damaged by gum disease
Provide traditional deep cleanings to reverse disease
Clean effectively around dental implants
Provide supportive periodontal treatment for patients after initial treatment
Advanced Periodontal Technology
We are proud to introduce the air polisher to our periodontic patients. In addition to traditional scaling and root planing procedures, which are very effective, we also utilize the air polisher.
The air polisher includes a jet of water, air, and fine powder to polish all surfaces of the tooth. The air polisher removes plaque and discoloration while also reaching up to 5 mm into deep periodontal pockets. It is a far more efficient way to reduce menacing plaque.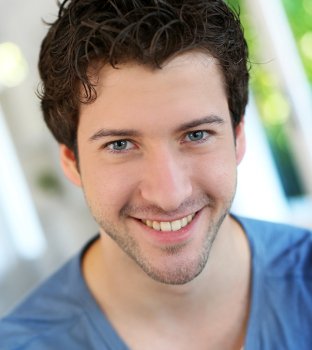 Our air polisher and other advanced technology increase our patients' comfort. Patients welcome this method because it is:
Painless
Fast
Noninvasive
Effective
The nontoxic powder is less gritty and more comfortable than other heavy pastes. We add flavors like spearmint to make your cleaning process pleasant.
Swollen Gums?
If you have swollen or bleeding gums, don't wait for the condition to progress. Contact us at Sven Bone Dentistry today if you are in the Bozeman area, including Big Sky and Manhattan MT.
Related Content