Get Toothache Relief in Bozeman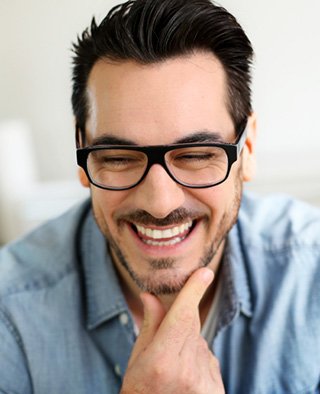 Sven Bone Dentistry's root canal treatment is designed to ensure success under the most comfortable conditions. We strive to give each patient excellent service enhanced by a relaxing procedure at our Bozeman dentist office.
Benefits of root canal therapy include:
Find lasting pain relief. Those pain medications are only masking the problem. Don't let your toothache grow worse. Root canal therapy will eliminate your toothache for good.
Safeguard your smile. Dental damage will eventually lead to tooth loss or tooth extraction. Save your natural tooth with a root canal.
Protect your whole body. Dental infection can spread throughout the body just like any other infection. Treat the problem immediately before the tooth becomes abscessed and the problem is exacerbated.
Get peace-of-mind! You won't have to worry about that lingering toothache and what it means. Your dentist knows what's going on, and is protecting your teeth from further damage.
What Does Root Canal Therapy Involve?
Root canal therapy is an endodontic treatment that treats the inside of the tooth. Our expert will remove the infected soft tissues and nerves, and thoroughly clean out the root canals. Next, we will fill the affected area with a biocompatible material that will seal off the tooth from bacteria.
You will return for a second appointment. During this appointment, we will restore the tooth. We often use a dental crown to restore its natural strength and aesthetic.
Do I need a root canal treatment?
If you are suffering from a severe toothache, you may be experiencing a tooth infection. It is essential to consult with your dentist as soon as possible!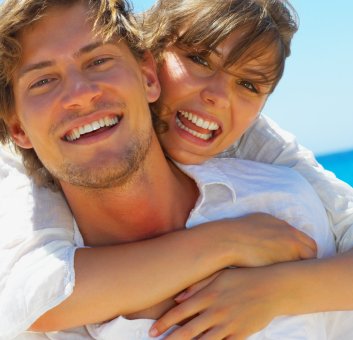 Signs that you might need a root canal include:
Tooth pain when chewing or biting down
Heightened sensitivity to extreme temperatures
Swelling around the tooth
Pockets of pus around the tooth
Tooth darkening or discoloration
If you have noticed any of the above symptoms, please contact Sven Bone Dentistry today.
Trust Us for Your Ideal Treatment Experience!
Need us to take a deeper look at your smile? Contact our office today if you are in the Bozeman area, including Big Sky and Manhattan MT. We promise to do everything in our power to give you a treatment experience that rises above the rest!