Sedation Options in Bozeman for Dental Anxiety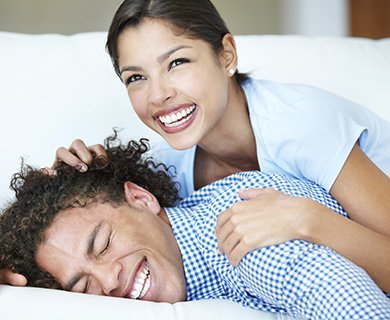 Studies have shown that some 95 million North Americans avoid their dentist. Imagine the long-term consequences on oral health and self-esteem when a smile is left unattended.
At Sven Bone Dentistry in Bozeman, the last thing we want is for dentistry to be a stressful task. We don't want to pressure you or force you to receive dental work. We believe there is a better solution that allows you to improve your oral health without experiencing discomfort or anxiety.
Sedation dentistry makes it possible for you to safely feel relaxed in our dental chair. If you have had a traumatic experience in the past, or you are simply anxious about pain, come talk with our compassionate professionals. We never judge, but rather do everything in our power to make your next dental experience better.
We are one of the few practices offering a wide range of sedation dentistry techniques.
You know better than anyone if mild, moderate, or deep sedation is best for your situation. We provide three options to our patients.
Laughing Gas: Laughing gas is given through a small breathing mask placed over the nose. It allows patients to relax without putting them to sleep. One of the benefits of this mild form of sedation is that it wears off immediately after the mask is removed, so you can drive yourself home.
Conscious Sedation: Conscious sedation reduces anxiety and discomfort associated with dentistry. You may become drowsy, and you will not remember the details of your appointment. The patient will take a pill prescribed to them by Dr. Bone shortly before their appointment.
Intravenous (IV) Sedation: IV sedation is a deeper form of sedation that will ensure a pleasant experience for an anxious patient. This form of sedation is administered through the veins, and while the patient may remain awake, they will not have any memory of their procedure.
We keep every method safe by monitoring our patients closely during treatment. If sedation needs to be adjusted, we will do so promptly.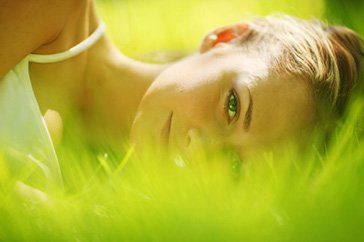 Sedation dentistry can help patients who:
Have dental anxieties or fears
Need complex or lengthy dental work
Have difficulty feeling comfortable with local anesthesia alone
Have an overactive gag reflex
Sitting in the dental chair can truly be a relaxing experience that ends with a healthy and fresh smile. To discuss your options, contact Sven Bone Dentistry today if you are in the Bozeman area, including Big Sky and Manhattan MT!
Related Content