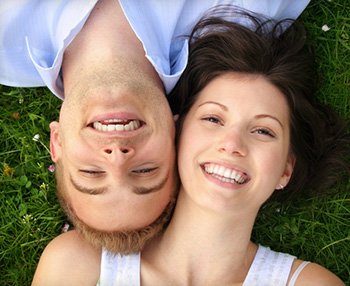 A prosthodontist undergoes specialty training to become an expert in reconstructive dentistry. Prosthodontists like Dr. Sven Bone are skilled in treatments like:
Replacing missing teeth
Restoring natural teeth
Rehabilitating a smile
Prosthodontists must first graduate as a qualified dentist, and then complete a Master's degree program that takes a minimum of three years. These programs provide in-depth training in areas like:
Tooth and implant-supported prosthodontics
Implant overdentures
Cosmetic procedures
Temporomandibular joint and other muscle disorders
Dento-facial trauma
Congenital and developmental defects of teeth and jaws
Maxillofacial Prosthodontics
Dr. Sven Bone has a unique skill set to help you rebuild your smile if you are in the Bozeman area.
Replacing Missing Teeth
Tooth loss is a common problem and can be caused by physical trauma, decay, disease, or normal aging processes. Tooth loss affects a patient's confidence as well as their abilities to chew and speak. In cases of tooth loss, your prosthodontist specializes in giving you back your complete smile.
Dr. Sven Bone offers several advanced methods to replace missing teeth, including digital custom dentures and 3D guided dental implants.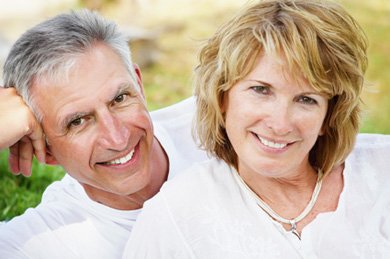 Enhancing Smile Aesthetics
Individuals who are a little unhappy with their smile aesthetic should consult their prosthodontist. Prosthodontists like Dr. Bone are experts in improving damaged, broken, misshapen, or weak teeth. Some of the services Dr. Bone offers include:
Placing realistic dental crowns with digital technology
Masking flaws with attractive porcelain veneers
Bleaching and whitening services to improve the look of dull teeth
A prosthodontist shows a commitment to excellence. Not only have they completed regular dental schooling, but they have gone through an additional rigorous process to learn more about smile restoration and replacement.
If you are in need of some cosmetic or reconstructive dental work, make an appointment with an experienced prosthodontist. Dr. Sven Bone is committed to natural-looking, long-lasting restorations. To schedule a free consultation, contact our practice today if you are in the Bozeman area, including Big Sky and Manhattan MT.